About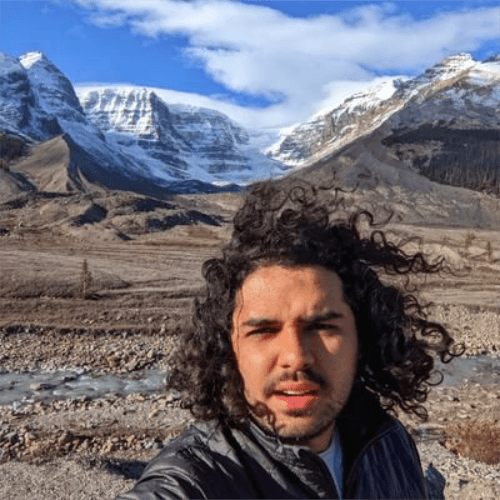 Hey, I'm Candido Sales, I started as a software engineer back in 2011, working with PHP.
I'm originally from Brazil 🇧🇷, Piauí, and now living in Kitchener 🇨🇦.
Currently, I work at Cisco focused on building accessible, human-centred products.
I have founded Geleia Total and Geleia Turismo. Moreover, I offer consulting services to both private and public entities. Mentoring individuals and assisting them in their IT careers brings me immense joy.
I love open source and side projects. When I'm not working, I like cooking, playing games and hiking.
Work experience
Vendasta🇨🇦
Senior Software Engineer
GR1D🇧🇷
Tech Lead / Senior Software Engineer
VC+🇧🇷
Co-founder, Android Developer and Frontend Developer